The advances in MEYRA GmbH basic research and technology development provide new product solutions which allow us to offer innovative products to people with disabilities and thus effectively support the rehabilitation process.
Nano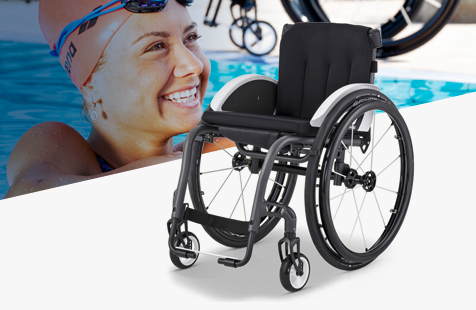 PURE DESIGN Rigid-frame wheelchair with open frame concept. Very easy handling, exceptionally comfortable loading.
CL 409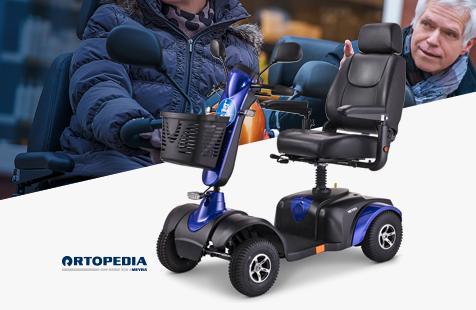 A shopping trip to the mall or an excursion to the park: Going by bus is no longer a problem thanks to the new hand brake at the CL 409. Now, you won't have to worry about long bus rides.
1.064 Up
The 1.064 makes the most of the available space with power seat lift so that you can now reach items at higher shelves.
iCHAiR Orbit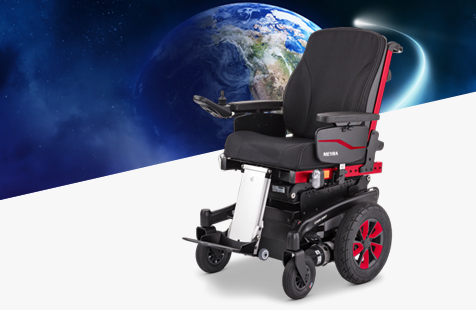 Ideally suited to narrow spaces, the new mid-wheel drive by MEYRA permits highly intuitive operation, also with special controls.
iCHAiR Sky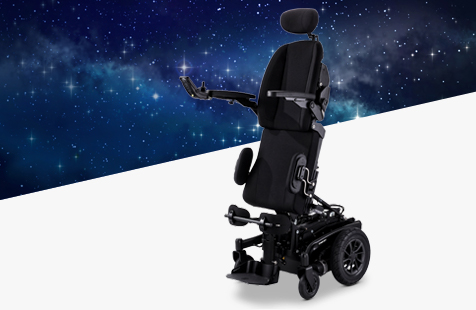 Ideal for narrow spaces indoors and outdoors. Combined with the memory function, the bio-mechanical seat system guarantees premium ease of operation.
Available from the beginning of 2019!
iCHAiR Relaunch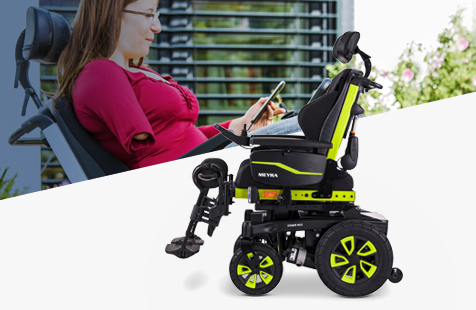 MEYRA iCHAiR – now with a fresh contemporary design
Available from the beginning of 2019!
Light System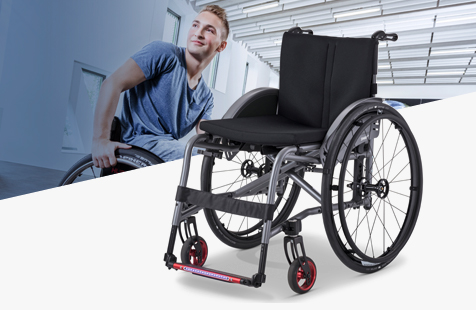 The innovative light system by MEYRA: light it up!
Available from january 2019!
iTravel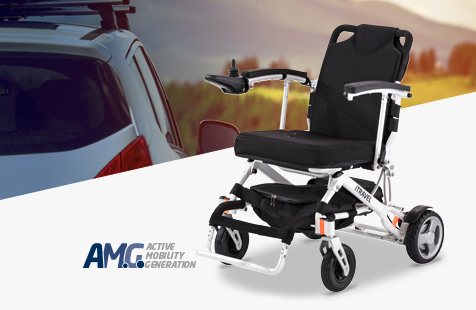 The iTravel is the new electrical lightweight travel wheelchair by MEYRA. It folds very easily.
Available from february 2019!
iMove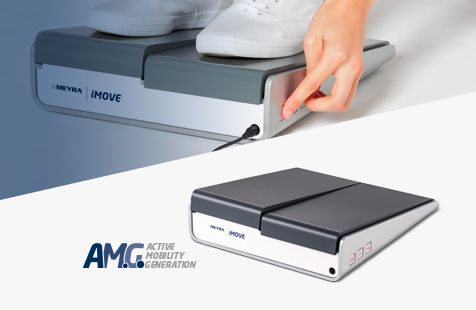 The MEYRA iMove is an active foot rest which allows you to exercise while seated. The iMove mobilises the body and increases the general well-being.
nach oben